Cheonnyeon Red Ginseng Co., Ltd produces products, based on honesty and trust.
We express the gratitude for farmers, through the direct transaction with reliable and safe farm.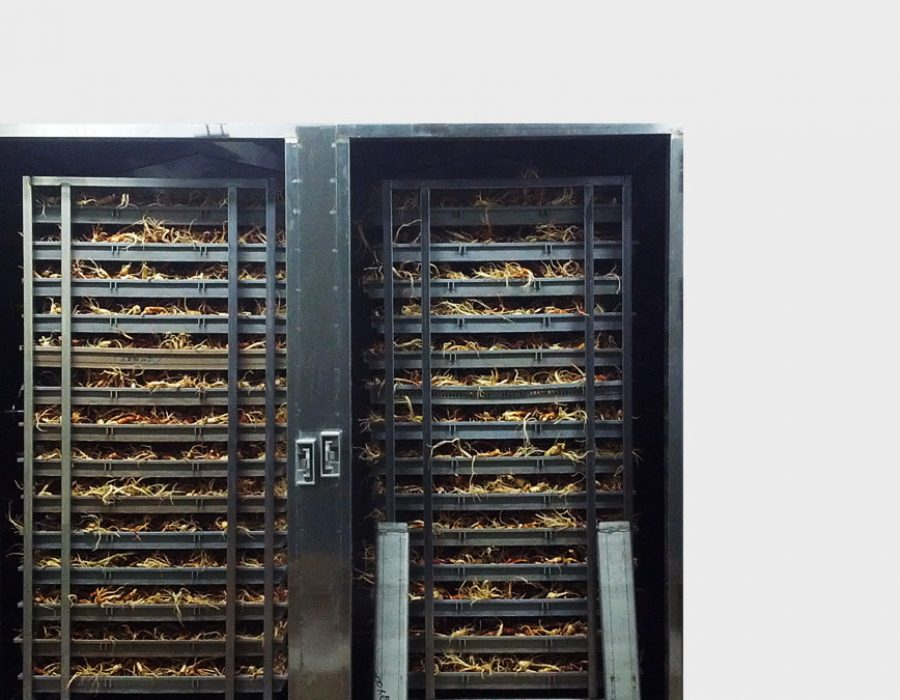 01
We directly manage ranging from raw materials to products, with precision.
02
We produce OEM/ ODM products and various manufactured goods to satisfy the client (ordering company).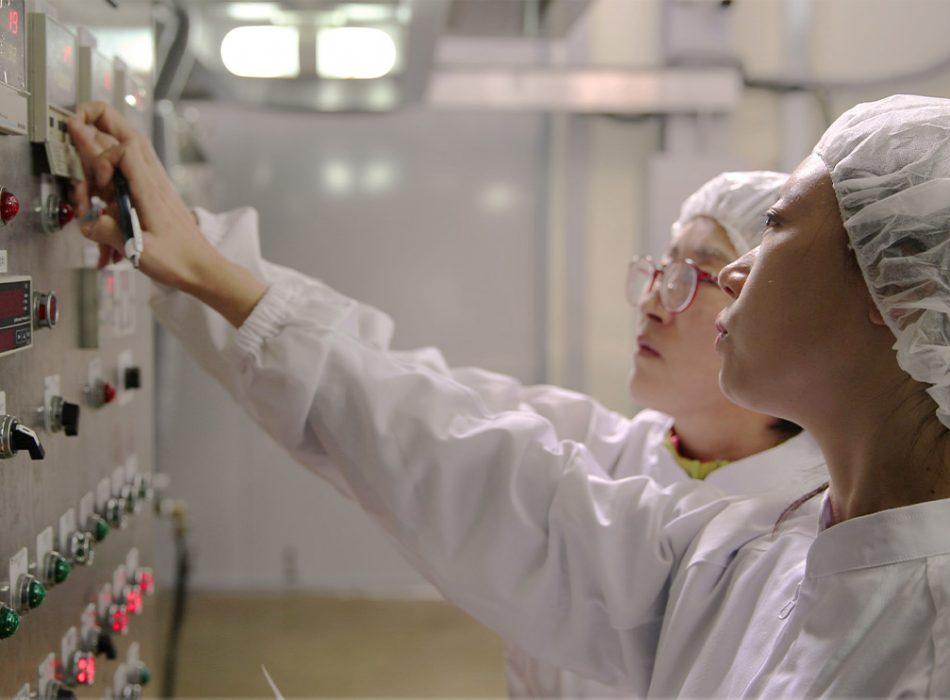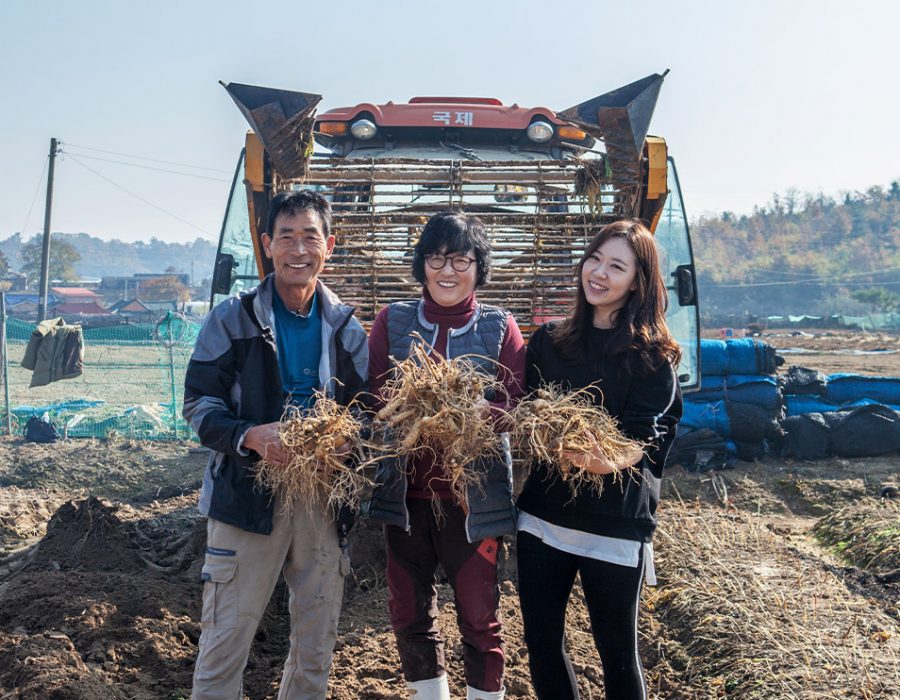 03
The Pride of Cheonnyeon Red Ginseng Passed down to Three Generations